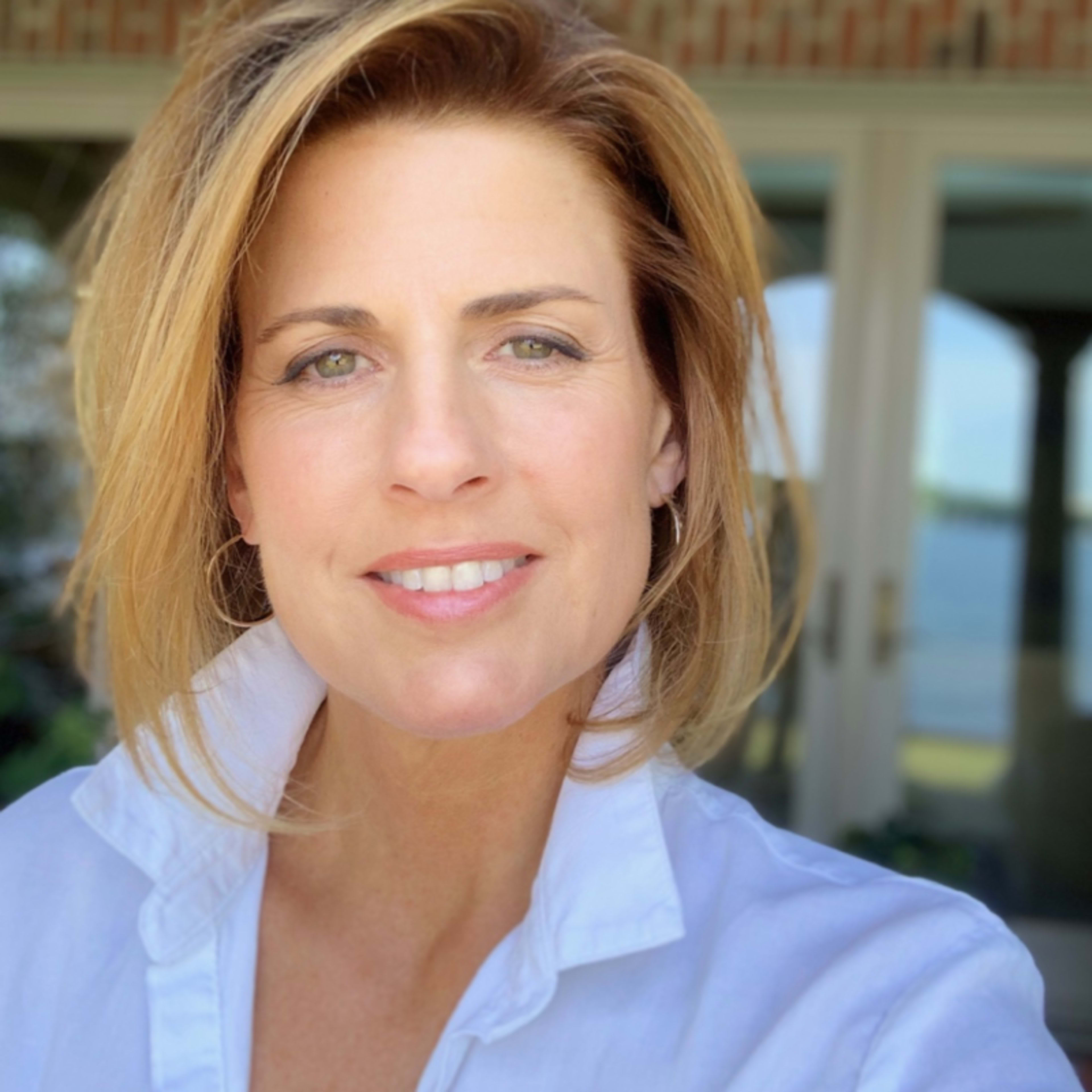 Originally from the Shenandoah Valley of Virginia, I have been blessed to live on Lake Norman for well over 2 decades! So I've seen a lot of growth, know a lot of history and have a lot of stories.
My philosophy is simple: MY clients come first. I'm easy to be reached and always respond in a timely manner. I keep communication open with my clients, keeping them fully informed throughout the entire buying or selling process. You won't wonder what I'm doing to get you sold or to find you a new property.
My goal is to be the only agent you or your family will ever need again. A resource for all things real estate. IF I don't know the answer I'll get it. The majority of my business comes from past clients and personal referrals. The best compliment anyone can give me!
My follow-up and follow through is the BEST in the business. It's how I've gained my clients and why I keep them!